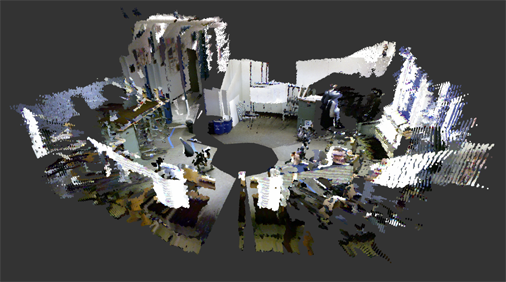 Project ZEUS
ZEUS is a project for a Mobile Robotics class at Swarthomre College by Ames Bielenberg and David Saltzman in Fall 2011.
The class used the TurtleBot for most labs.
The goal of this project was to collect data from the turtlebot's Kinect camera over time and compile it into a single point cloud, for later exploration. Although it was hoped that printed datamatrix barcodes attached to walls would assist the robot's odometry, that proved unrealistic for this project.
We called the project ZEUS, as Zeus could be called the god of clouds. ZEUS might stand for Zealous Engineers Undergo Stress.
This portion of the project uses the awesome XB PointStream library to interactively display the point clouds. This uses experimental WebGL technology, and only works on new-ish computers.
In my experience, Firefox works a little better for this than Chrome. IE is out until further notice (IEWebGL might be worth a try).
Camera controls: move mouse to look around, WASD to move, [space]=up, [shift]=down.
Select a file to view (in rough reverse chronological order):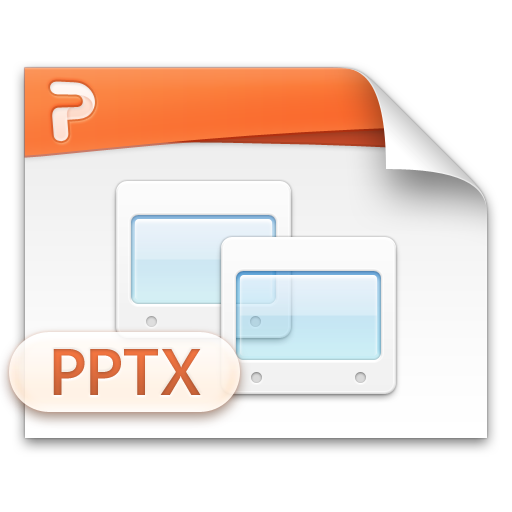 Pre-project presentation.