What I'm doing now ... Amazon.com Auctions.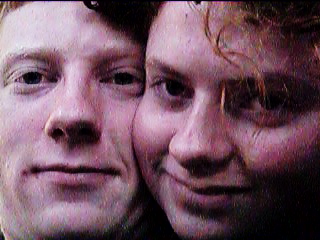 Me and my little (well...really not so little) brother Owen.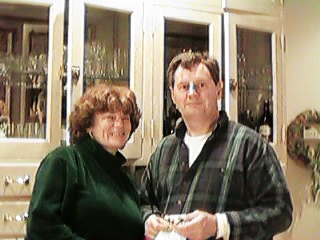 My lovely parents Fred and Kathleen in the kitchen of our new house in Wadsworth IL.

The Hay boys on patrol. My father and Uncle.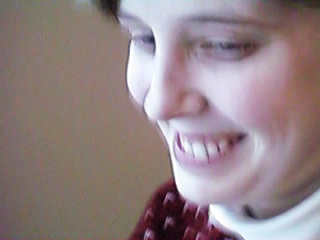 My best buddy, Kim, who is currently at Wayne State Medical School.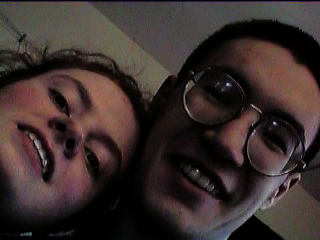 Aaron Marsh and myself, lookin goofy.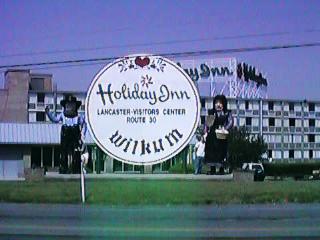 Cathy Polinsky and David Petersen, hanging with the locals.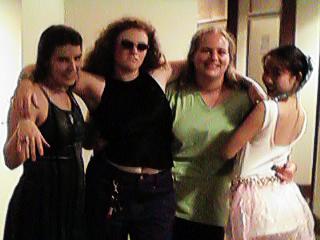 The women of computer science, getting ready for a night on the town.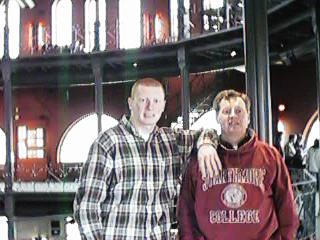 My father and brother in the college they both attended, Union.