This page is VERY out of date...
Looking For Jeff Lockman?
Well Who Isn't?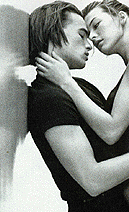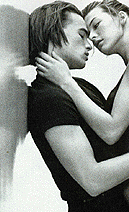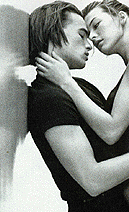 Who exactly is Jeff Lockman anyway?
You know you want a piece of that...
For those of you who just can't get enough Jeff.
---
A Small but Tasty Collection of Jeff Links...
Check out Jeff Lockman's Crazy Quotes. Yes, he really did say that....
Check out the new Jeff Lockman Poetry Page A new twist on the word "art"!
Or check out Jeff's own magical, mythical playhouse on the web, updated occasionally.
---
Follow the link to find some truly deprived college students waiting for your lovin'!