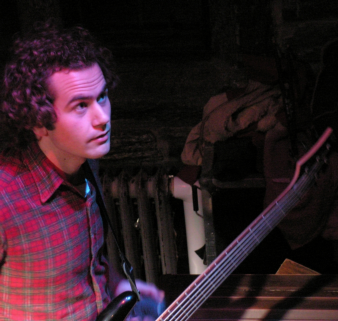 Welcome and have a look around!
2008-09-14:
I've created a new page over on UT's servers. From this point on that will be my primary personal page. Feel free to take a look.
2007-11-27:
This page goes live. The interesting things are in Academic and Photos.
Also, as of today I am a member of Sigma Xi! Thanks to Cheryl Grood and everyone else who helped put together this afternoon's speech by Dr. Jean-Claude Bradley of Drexel University along with this evening's dinner.
---
Contact info:
Alexander Benn '08
5207 Wayborne Hill Dr
Austin, TX 78723
abenn1 at gmail dot com