Note: This page is an archive and will no longer be updated. Any e-mail will not be received or replied to.
World of MindWarp
The place where unreality is reality, and your mind gets bent into knew and fantastic ways. In other words, welcome to the mess that is my head.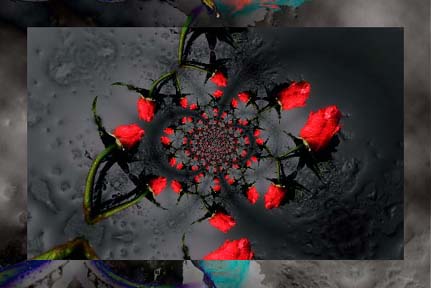 you are now entering the spiraling confusion that is my mind
click here to continue


No Get me Outta here!